There aren't many posts in my "On the road" section so far. The last one is actually the Bremen Classic Motorshow 2018. It's been five years since I was last there. I just couldn't make it in 2019, 2020 to 2022 you should have an idea about. Then again this year
I made the mistake of going on Saturday morning. It was hugely crowded, which is good for the show, but the freedom of movement was just modest. Next year it will be more in the afternoon or early evening.
In 2018, I personally found the fair more varied. This year it was very German, so a lot of German cars. Which can get a bit boring in my opinion. There was no cool Opel Senator, but lots of Benz, BMW and of course VW. That gets old pretty quickly.
But there were a few highlights for me during the show, even if it wasn't always easy to get a shot of them. Take a look for yourself: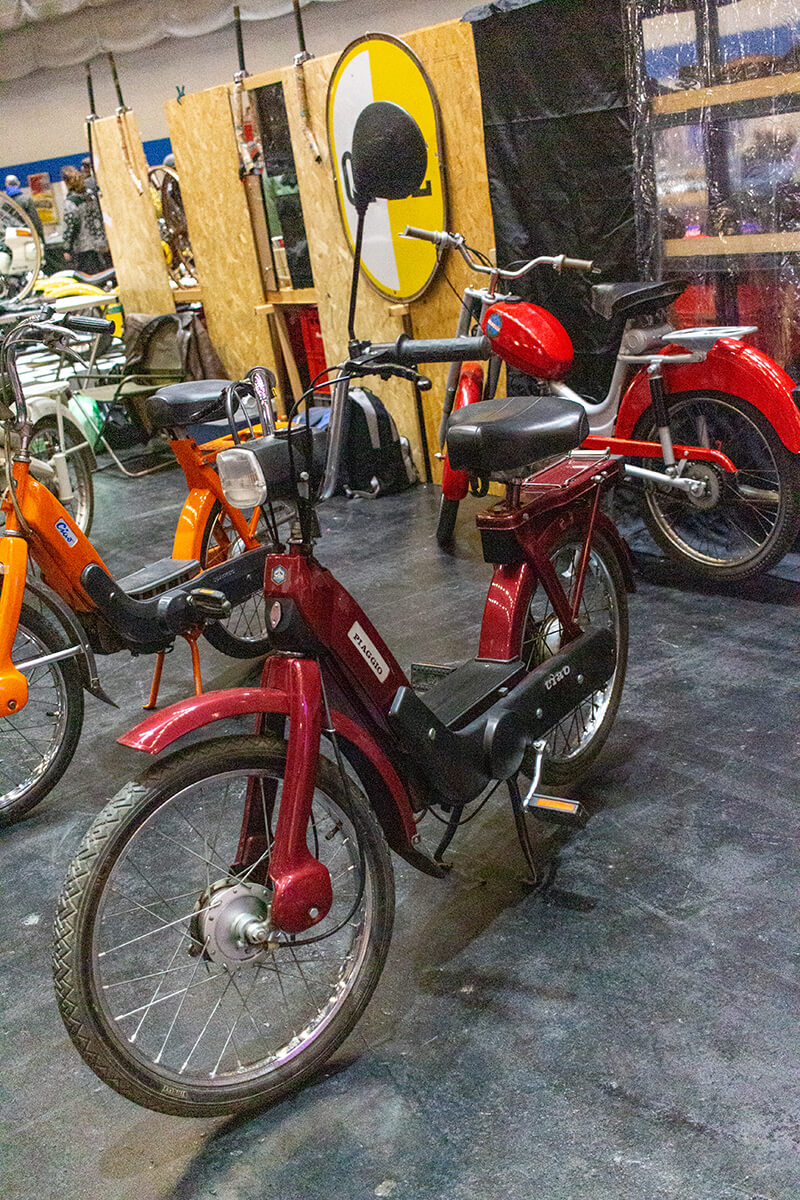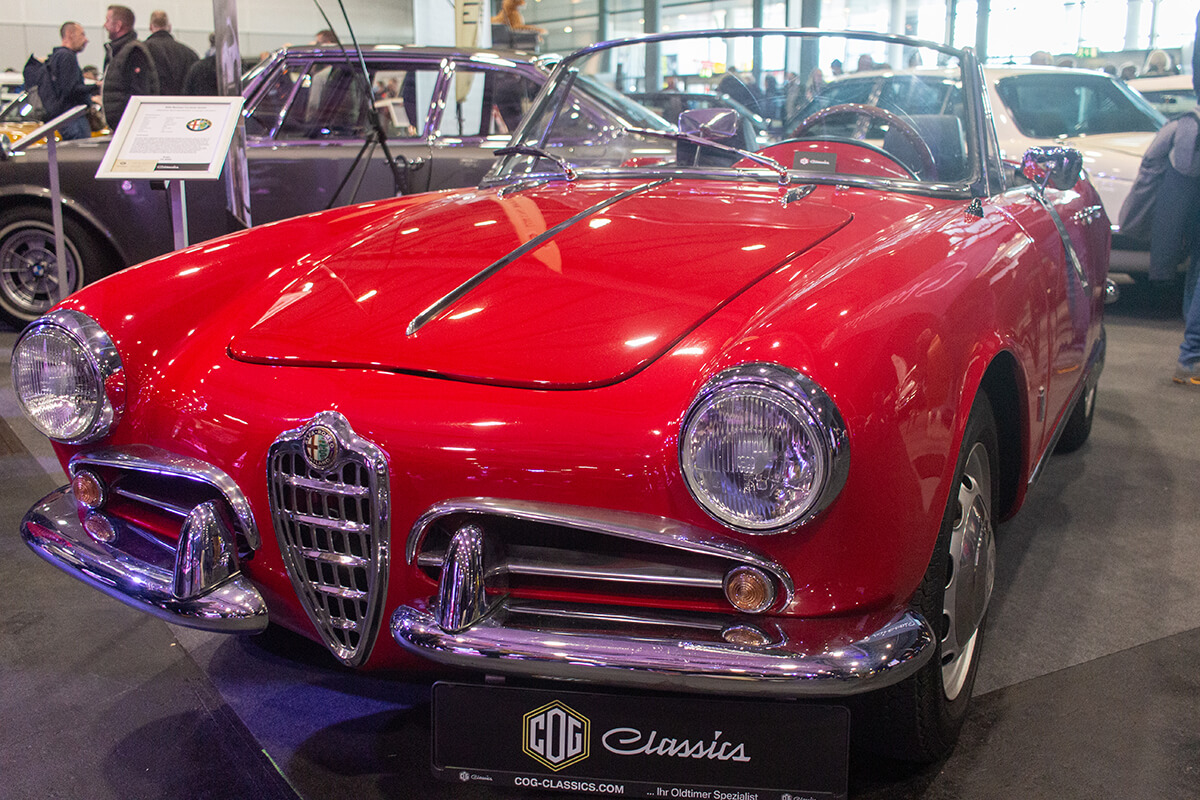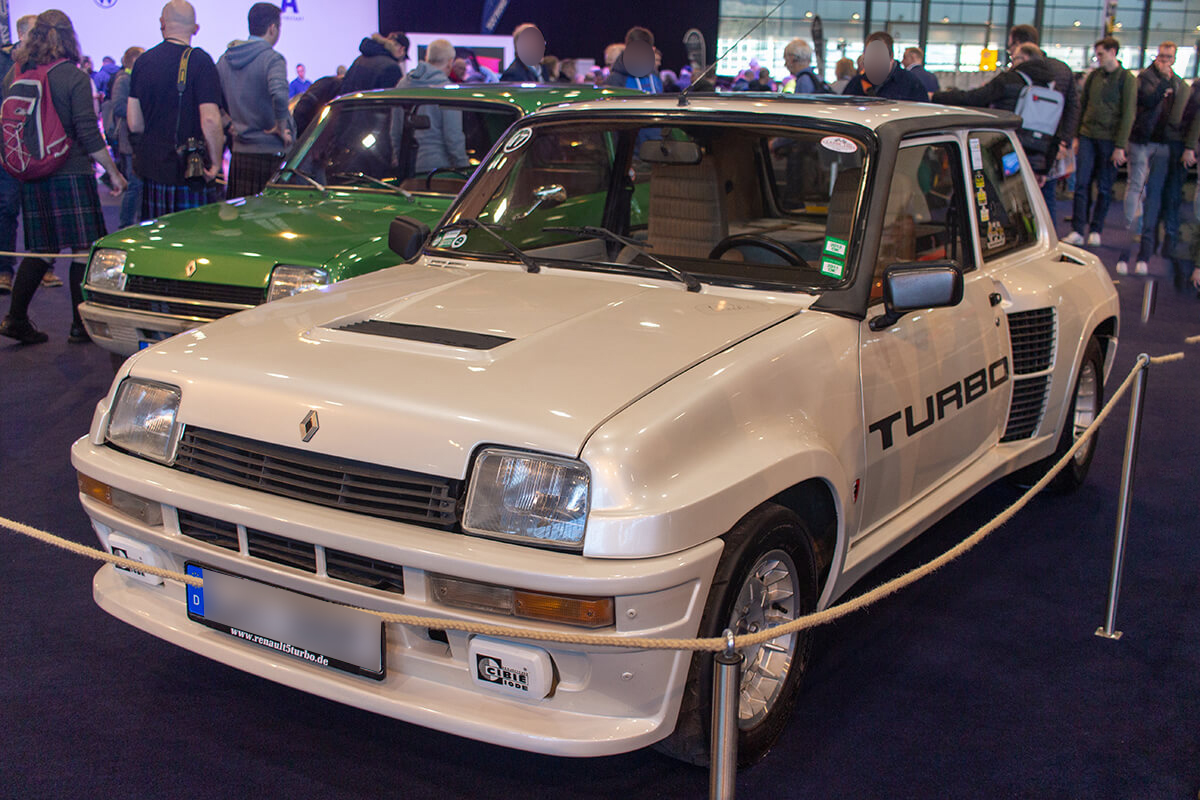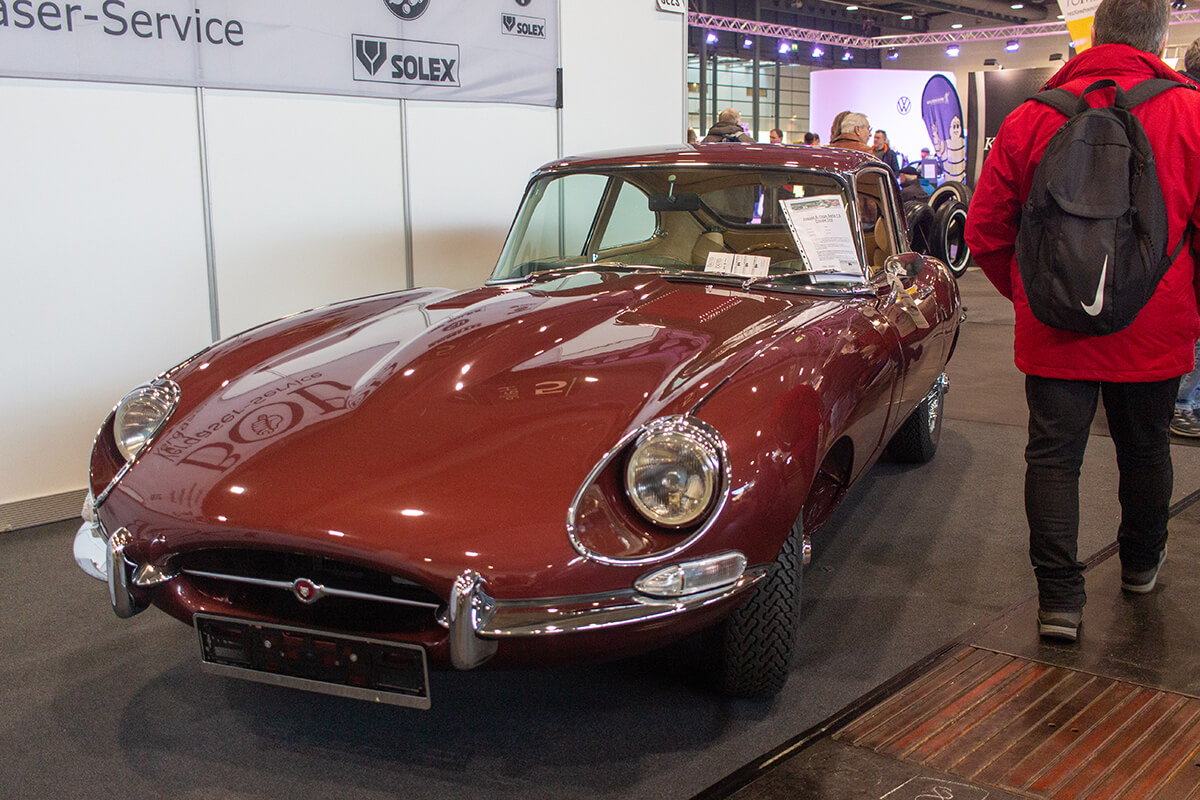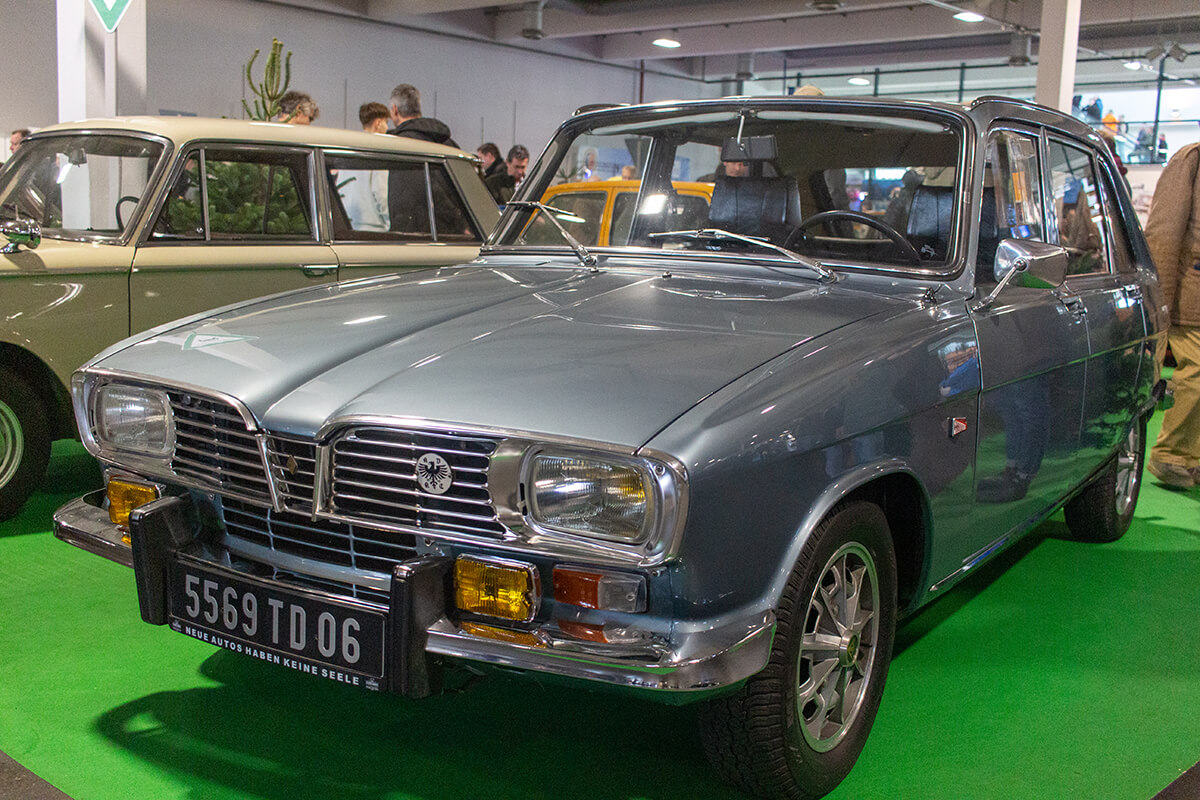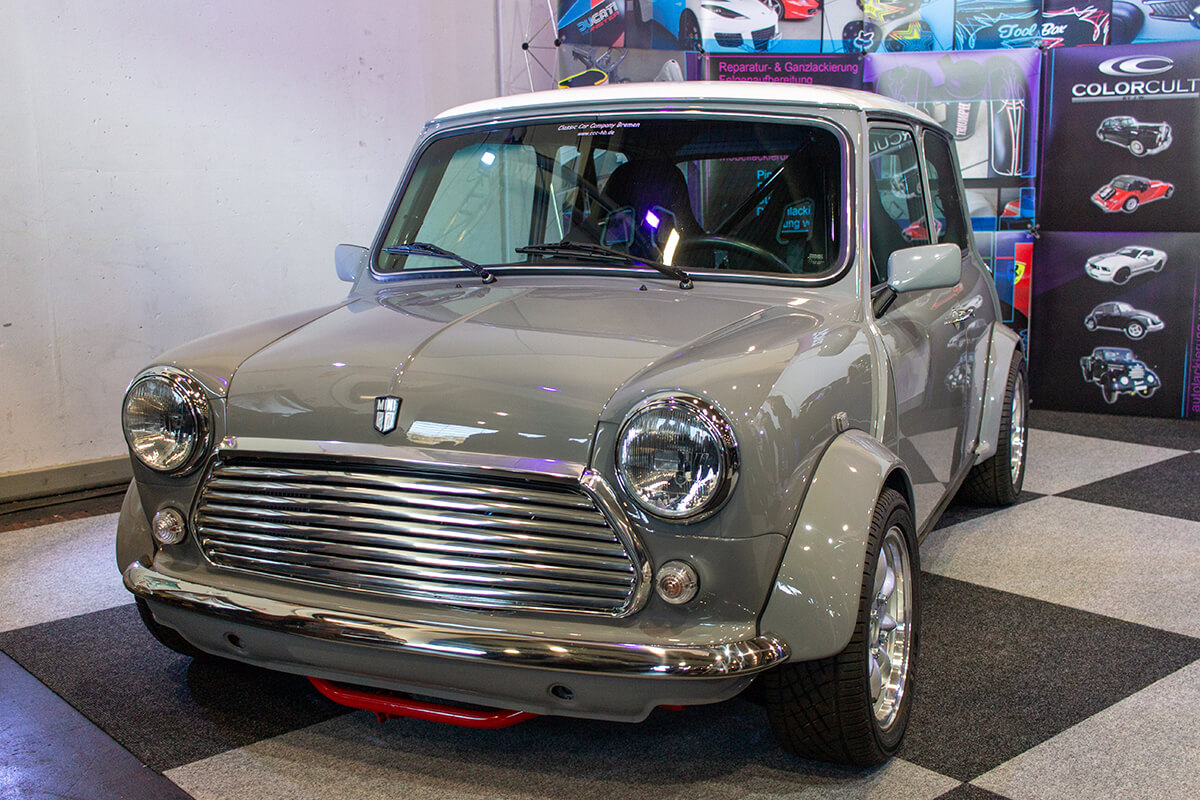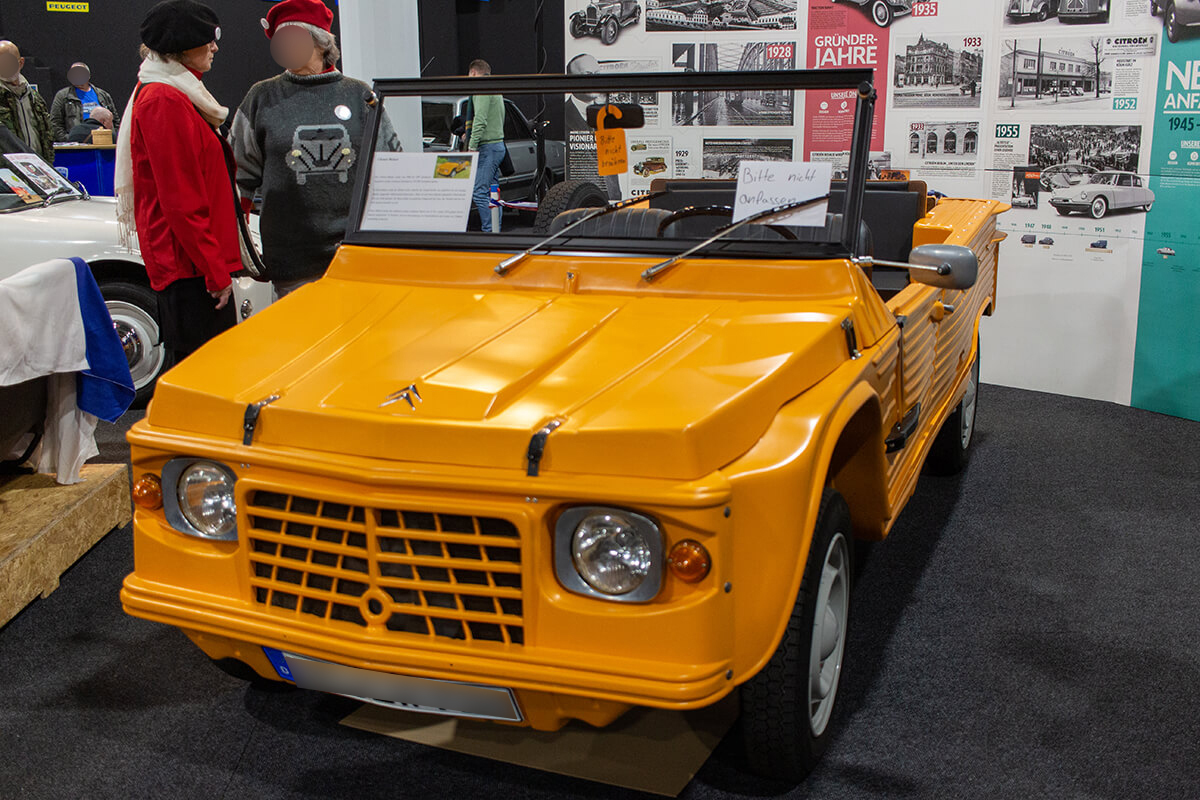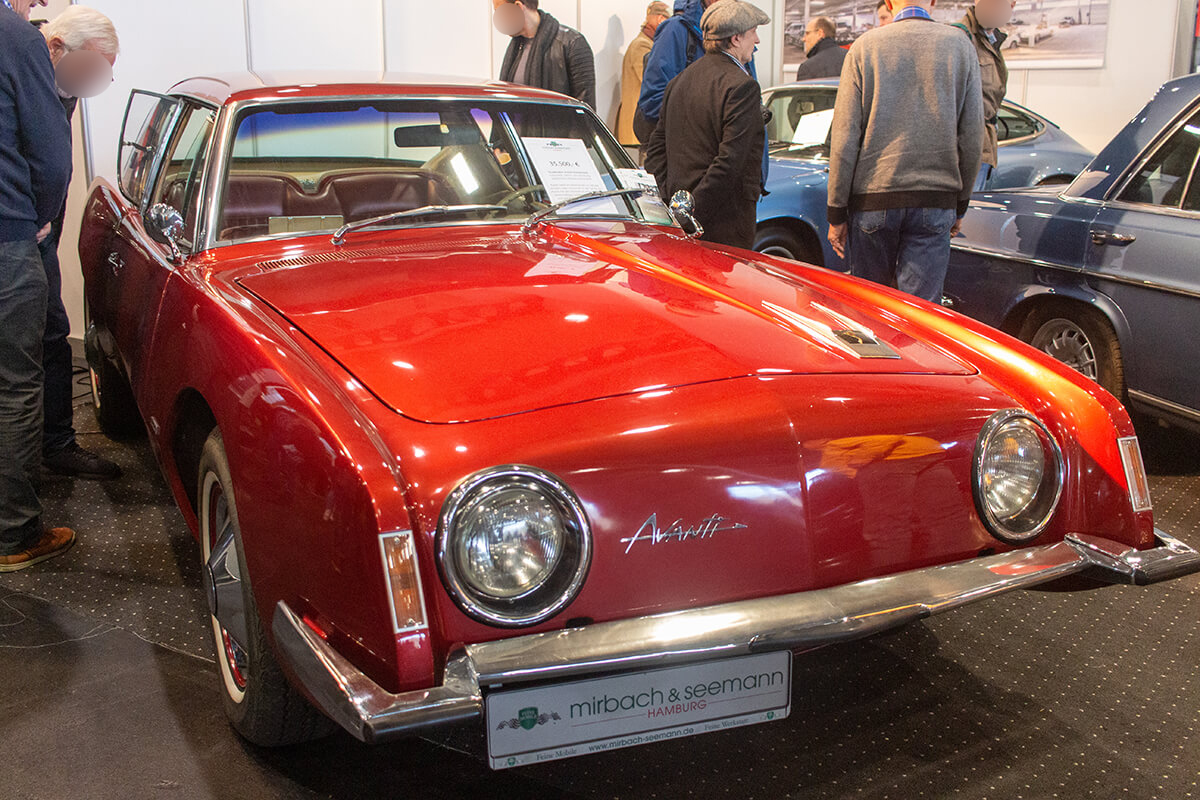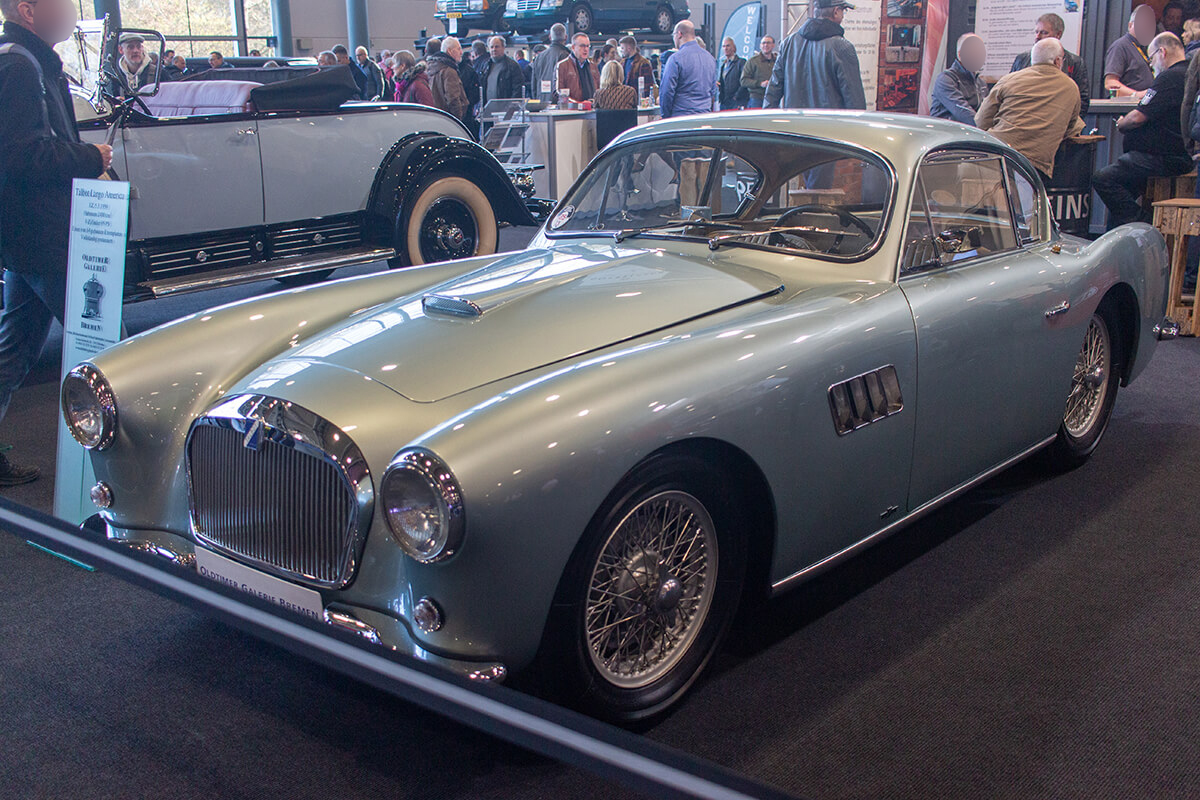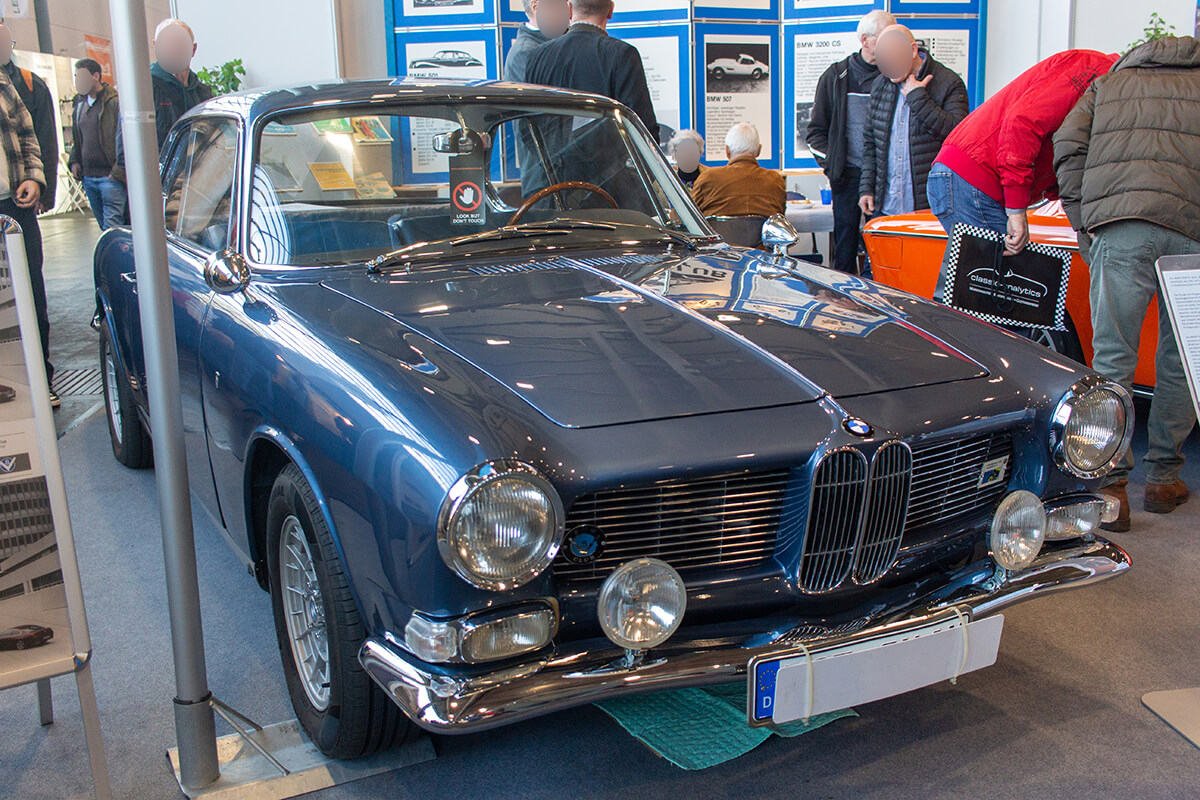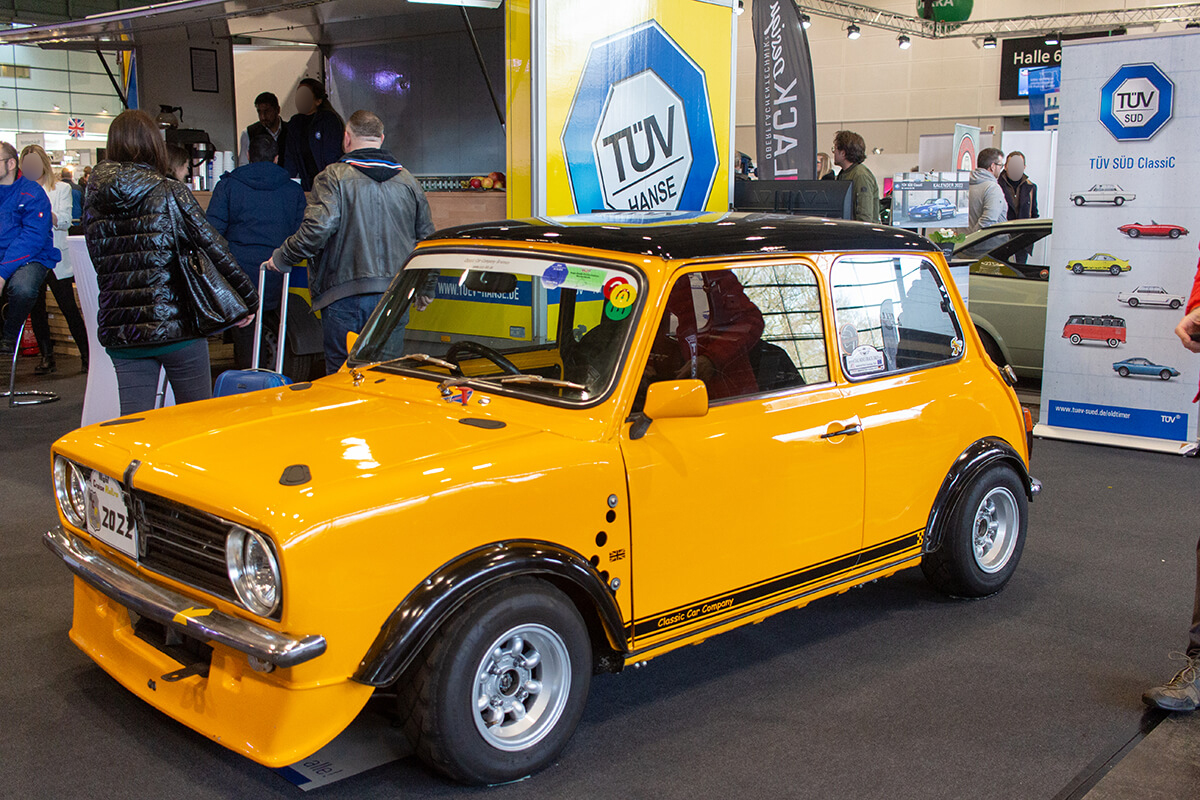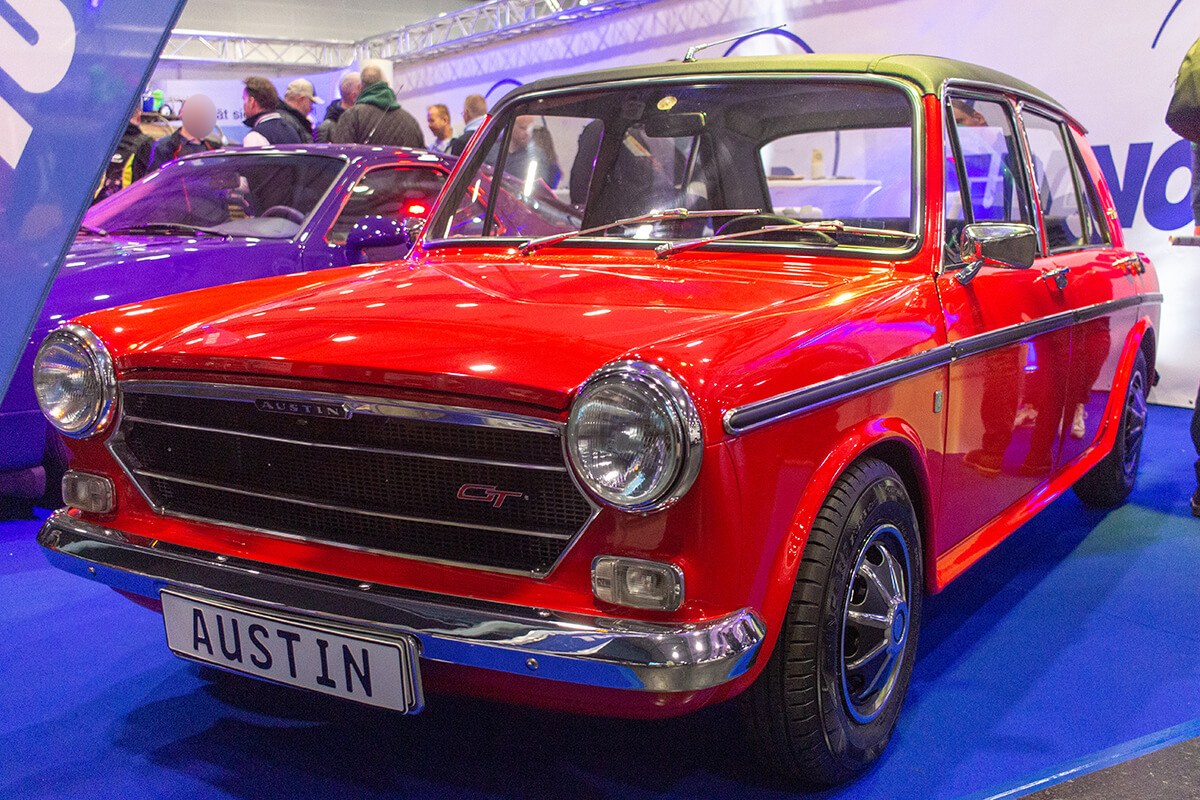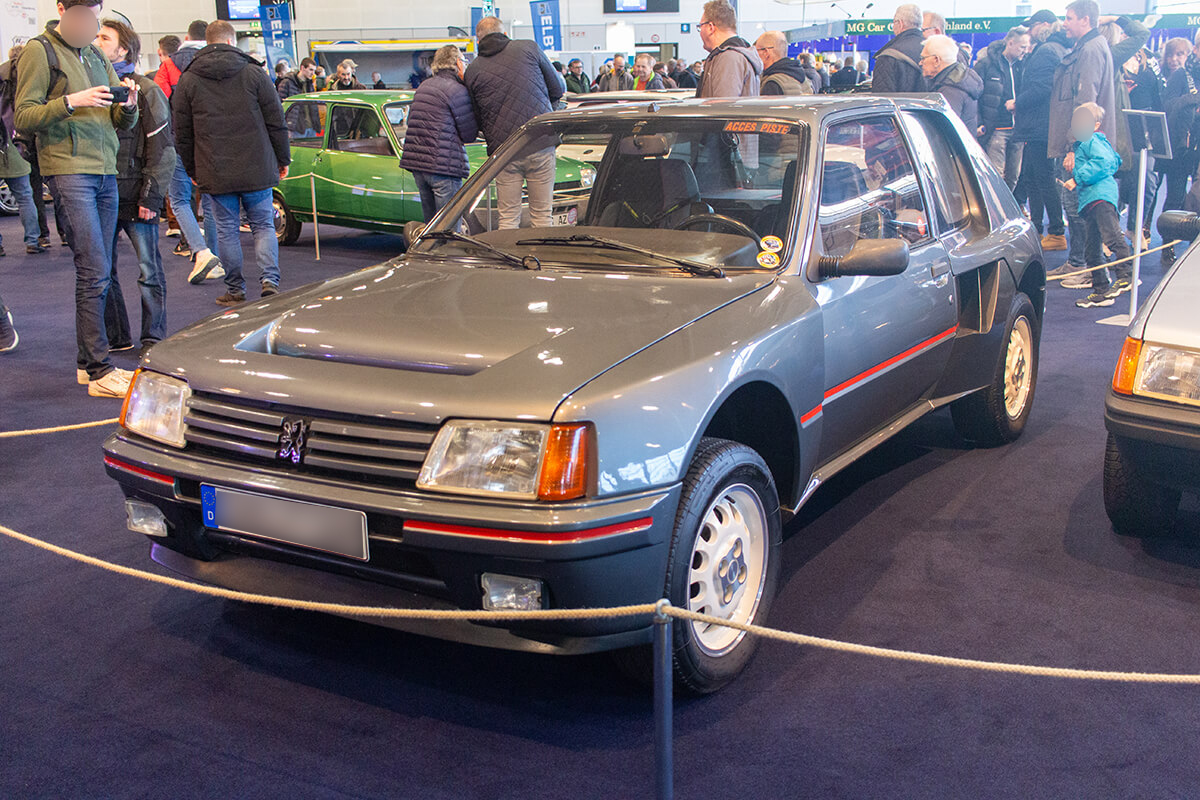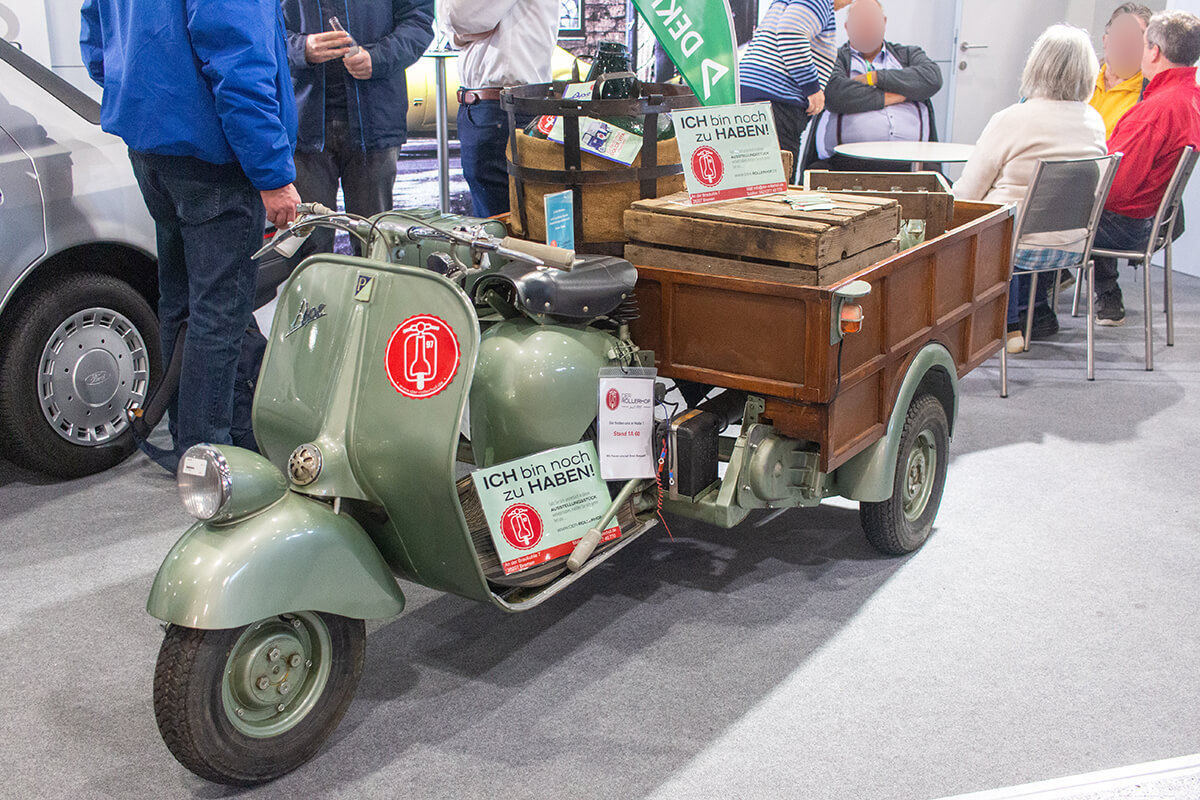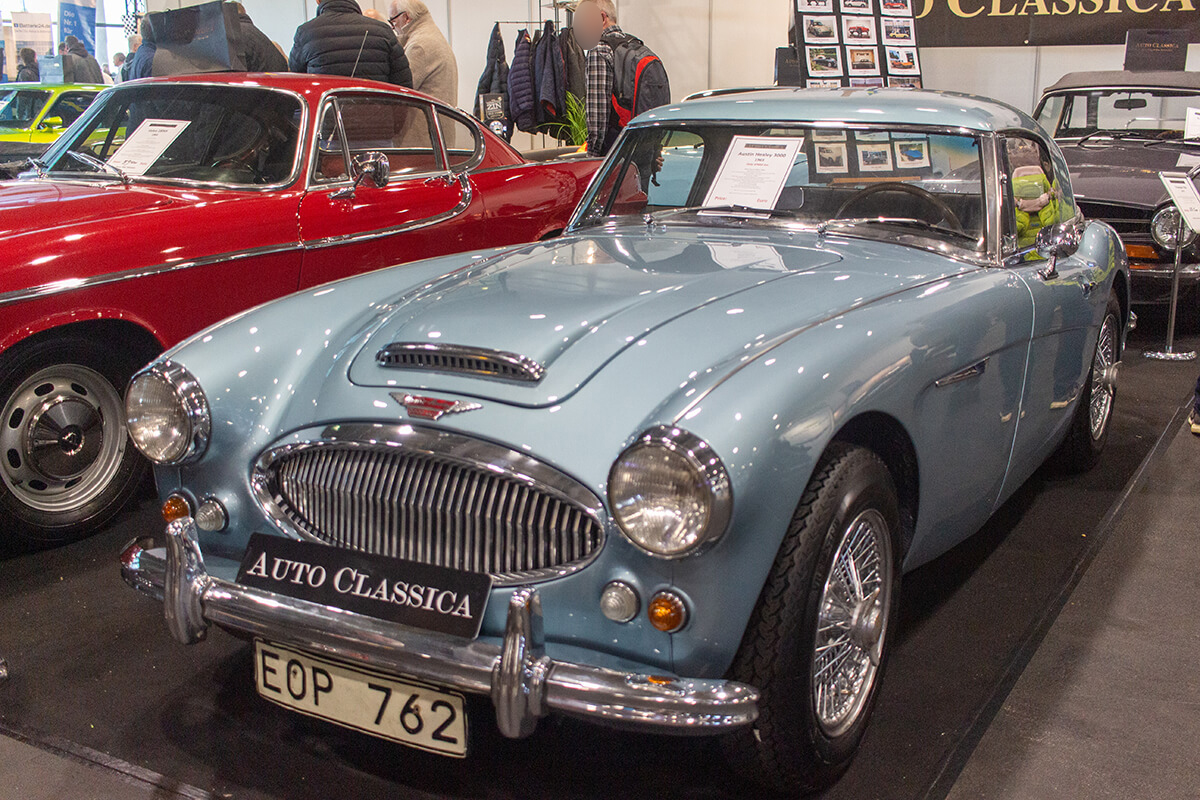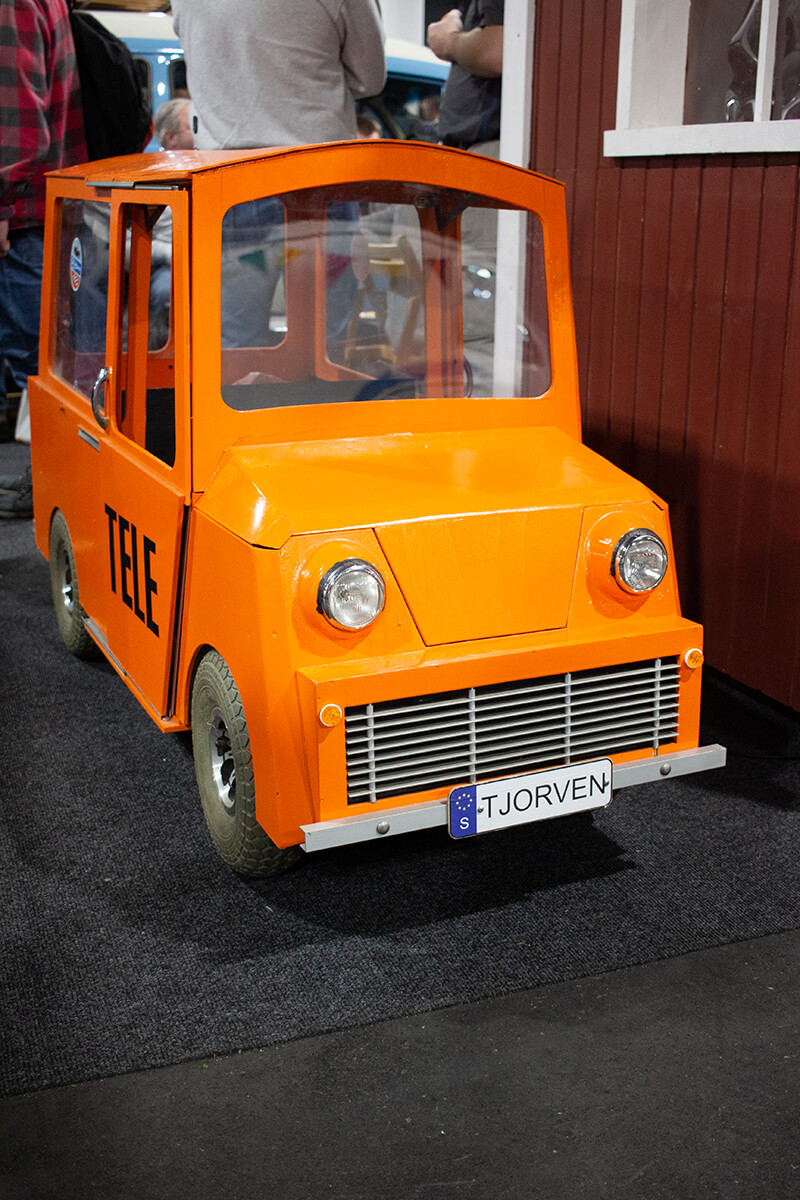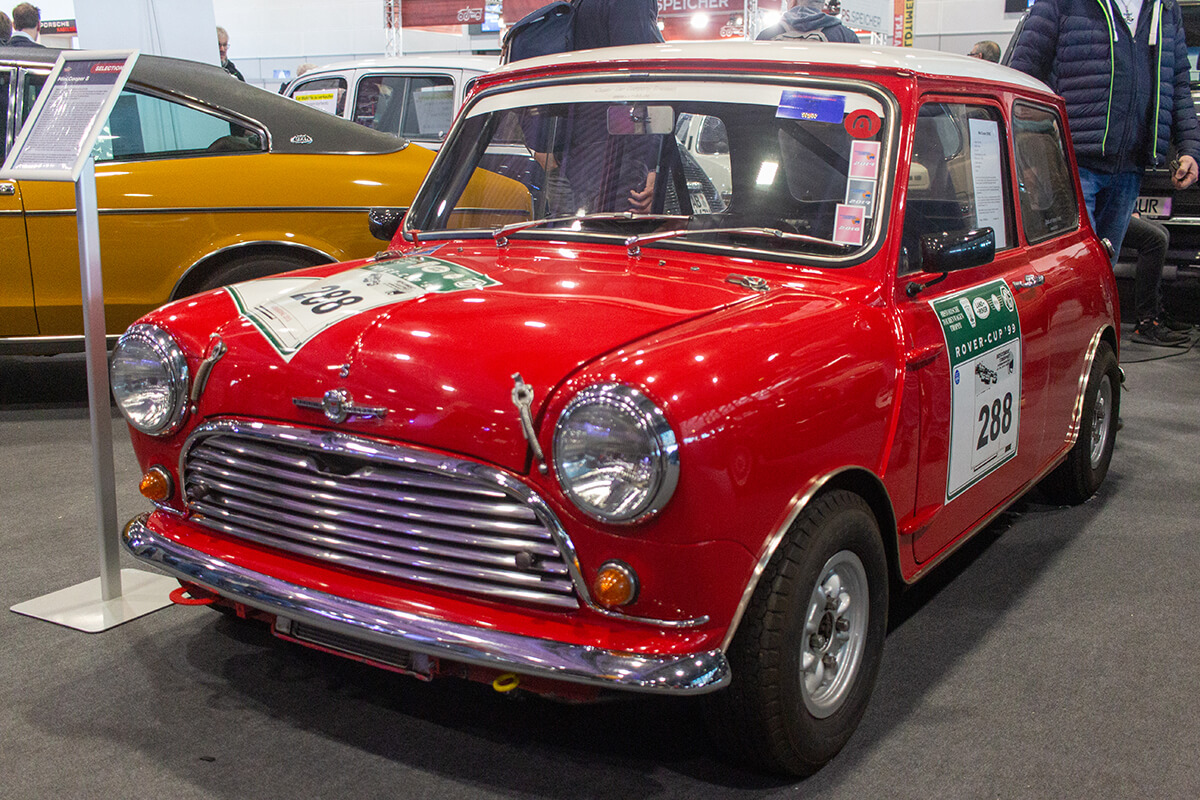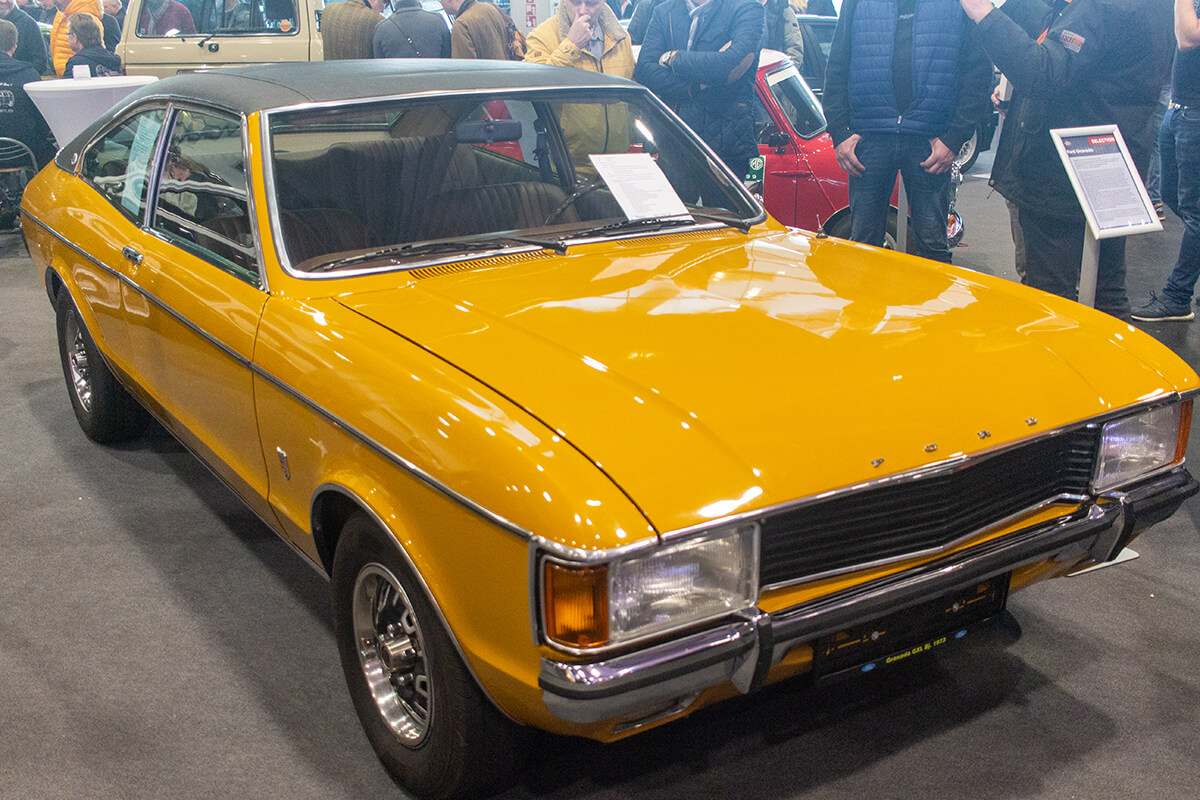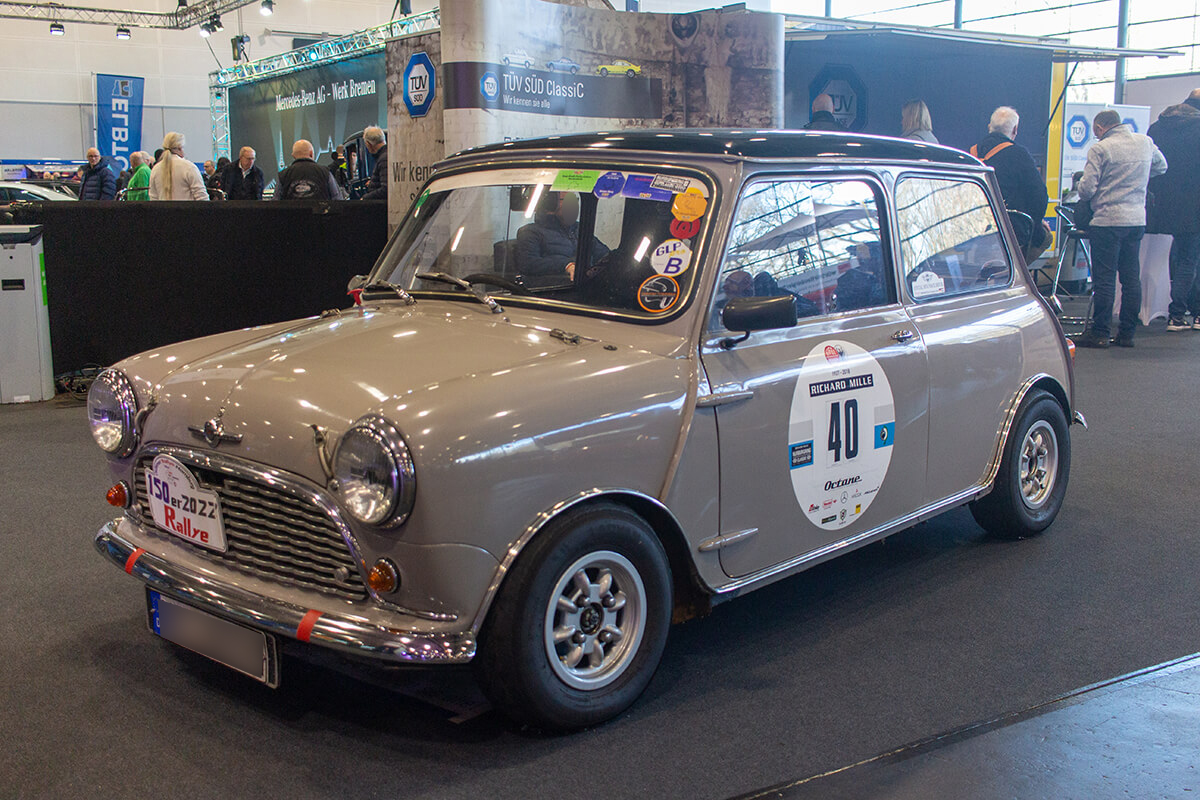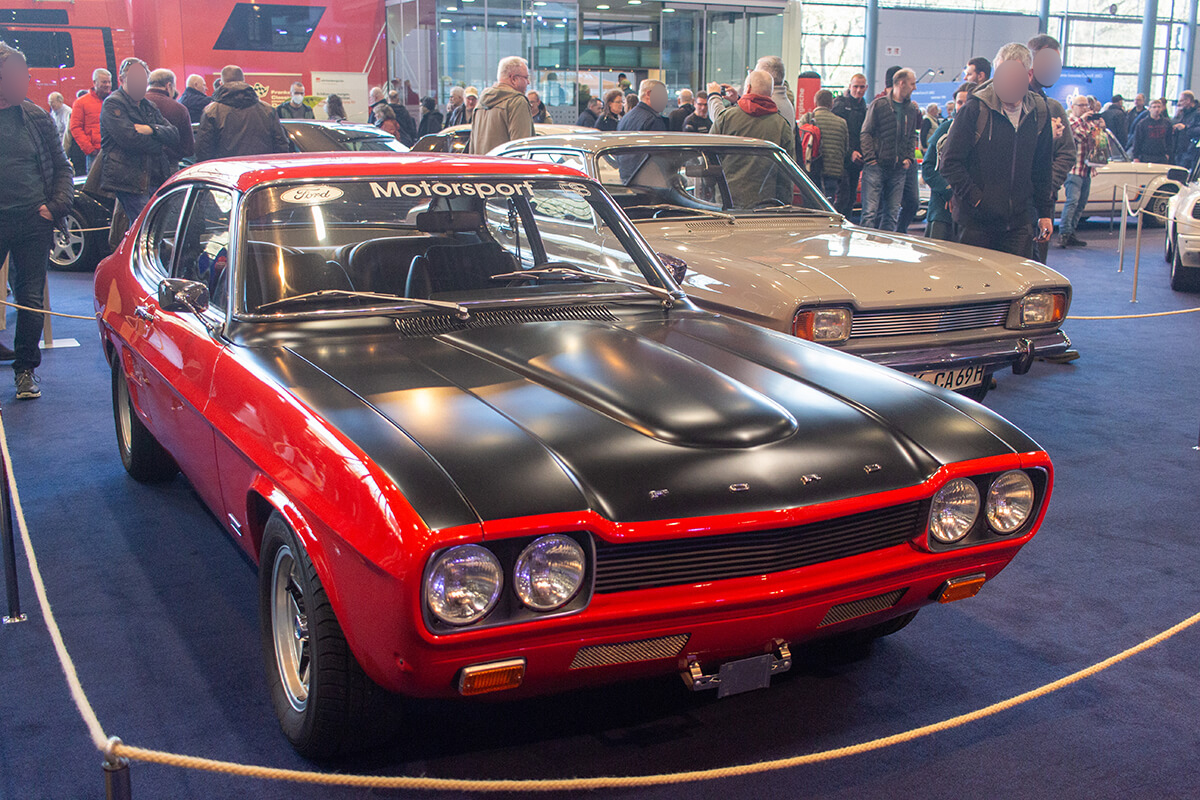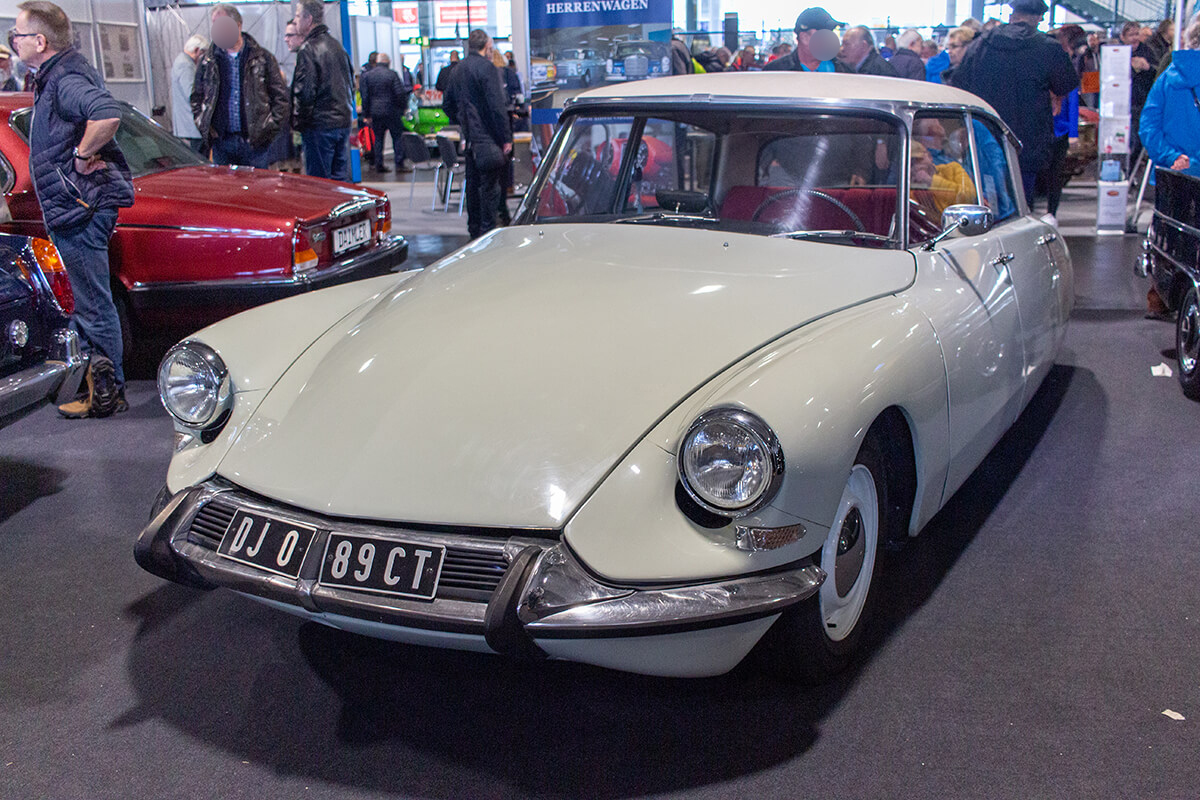 —
The no less interesting YouTube channel of the Bremen Classic Motorshow can be found here. The next date for 2024 has already been confirmed and will take place from 2 to 4 February.